All HayMckenna albums are hand designed. You choose the images, we draft a design, place it in a gallery and then we revise the design together online. An album can be designed from anywhere. Please feel free to take as long as you like.
****
Below are our options. All of our albums come with the cover color of your choice, fine photographic printing rated to last 90 years, lustre coating on the pages and thick reinforced page design.
To pick as set of favorites for your album - Go to your gallery, press Select Photos, click on the corner of the images you like, press "Add to Favorites". When you are done choosing favorites press the "Send" button and it will give you the option to "Send to Photographer". You can also rename the set at this time to "Album Picks". You can do this process over multiple days and create multiple sets if you are creating more then one album.
Color Options: White, Pink, Camel, Red, Kiwi, Blue, Espresso and Black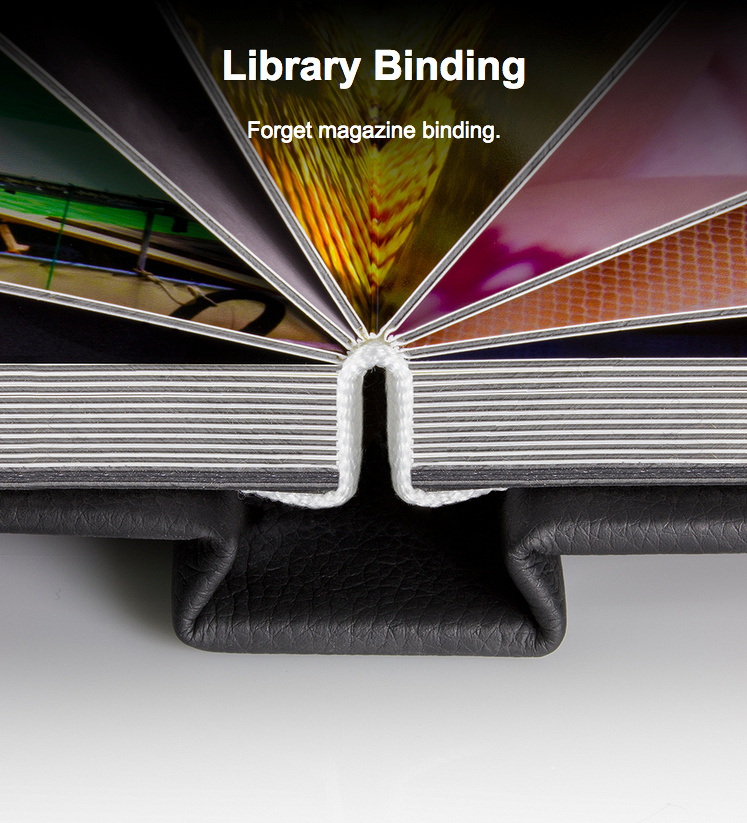 Engraving in Script or Block
Flush Mount Design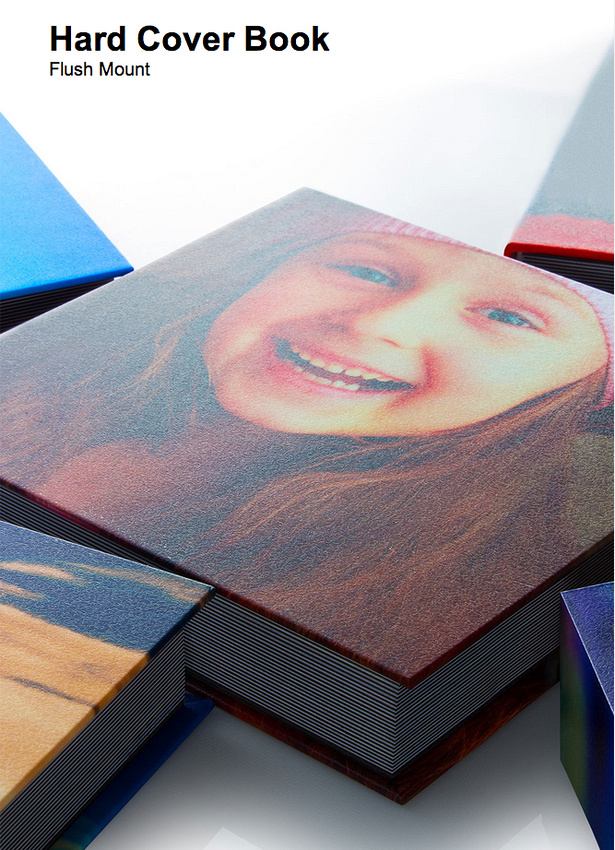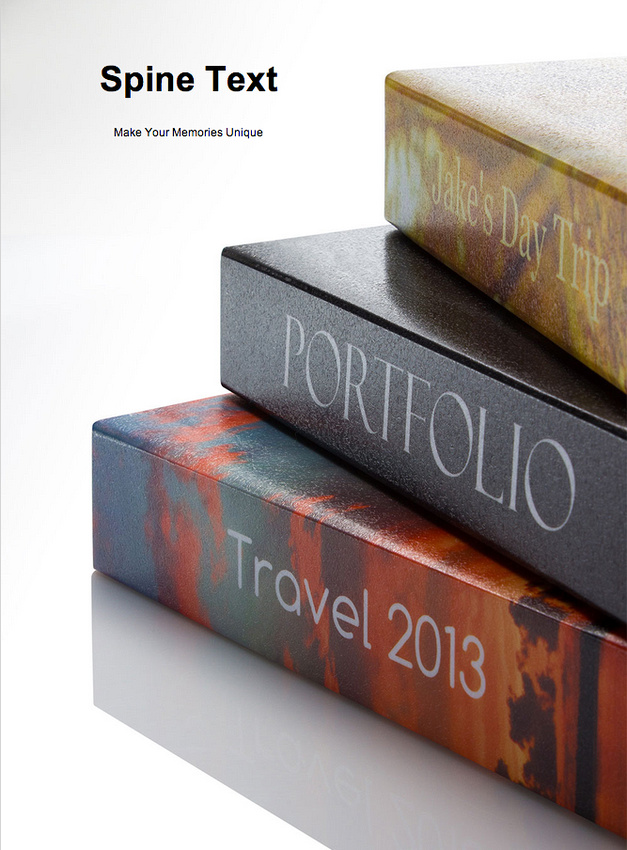 Handmade album boxes in matching colors
Matching Parent Albums